Tailored to each client's needs, PHG provides a myriad of services
We are the Artisan Hoteliers & Developers who are always thinking outside the box. Our strong culture & love of family are the driving force in our quest to be the best.
Hotel & Property Management
Food & Beverage Consultation
Financial Structuring & Services
Hotel & Property Management
With an enviable success record in the investment, development, marketing and operation of hotels, restaurants, conference centers, and spas, Phoenix Hospitality Group (PHG) is known internationally in the hospitality industry.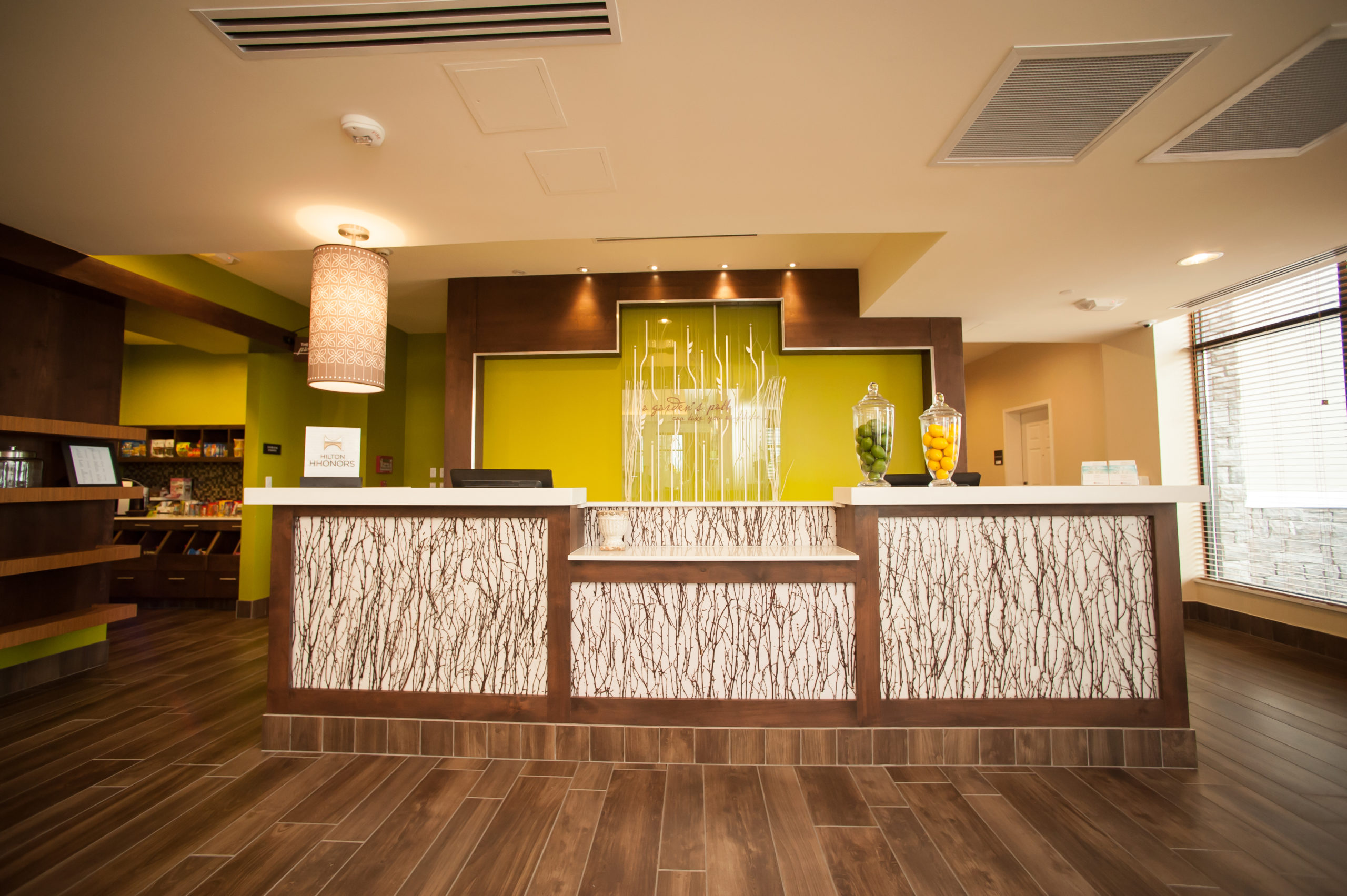 | | | | | |
| --- | --- | --- | --- | --- |
| La Mansion Del Rio | San Antonio, TX | | 334 Rooms | 4 Years |
| La Mansion Del Norte | San Antonio, TX | | 295 Rooms | 4 Years |
| La Mansion Austin | Austin, TX | | 350 Rooms | 4 Years |
| | | | |
| --- | --- | --- | --- |
| Sheraton Gunter Hotel | San Antonio, TX | 322 Rooms | 3 Years |
| | | | |
| --- | --- | --- | --- |
| Holiday Inn Riverwalk North | San Antonio, TX | 322 Rooms | 5 Years |
| Sheraton Four Points | San Antonio, TX | 324 Rooms | 5 Years |
| Sheraton Grand Hotel | Houston, TX | 330 Rooms | 5 Years |
| Ramada Resort Maingate | Kissimmee, FL | 400 Rooms | 5 Years |
| Econolodge East | Kissimmee, FL | 187 Rooms | 5 Years |
| Econolodge Hawaiian Resort | Kissimmee, FL | 450 Rooms | 5 Years |
| Ramada Westgate | Kissimmee, FL | 200 Rooms | 5 Years |
| Holiday Inn Maingate West | Kissimmee, FL | 295 Rooms | 5 Years |
| Holiday Inn Express International Drive | Orlando, FL | 220 Rooms | 5 Years |
| Holiday Inn Express | San Antonio, TX | 211 Rooms | 5 Years |
| | | | |
| --- | --- | --- | --- |
| Ramada Inn | Oakridge, TN | 200 Rooms | 4 Years |
| | | | |
| --- | --- | --- | --- |
| Guadalupe River Ranch Resort | Boerne, TX | 46 Rooms | 6 Years |
| Ye Kendall Inn | Boerne, TX | 47 Rooms | 11 Years |
| | | | |
| --- | --- | --- | --- |
| Havana Riverwalk Inn | San Antonio, TX | 47 Rooms | 2 Years |
| | | | |
| --- | --- | --- | --- |
| Homewood Suites North at Stone Oak | San Antonio, TX | 106 Rooms | 2008 – 2015 |
| | | | |
| --- | --- | --- | --- |
| Radisson Downtown Market Square | San Antonio, TX | 250 Rooms | 12 Years |
| Springhill Suites | Houston, TX | 191 Rooms | 4 Years |
| Summerfield Suites | Austin, TX | 128 Rooms | 2 Years |
| | | | |
| --- | --- | --- | --- |
| The Bevy Hotel Boerne, a Doubletree by Hilton | Boerne, TX | 120 Rooms | 1 Year |
| | | | |
| --- | --- | --- | --- |
| Doubletree San Antonio Downtown (formerly Radisson) | San Antonio, TX | 250 Rooms | 1992 – Present |
| Doubletree Suites Hotel (formerly Embassy Suites) | McAllen, TX | 262 Rooms | 2013 – Present |
| | | | |
| --- | --- | --- | --- |
| Hilton Garden Inn – Live Oak Conference Center | San Antonio, TX | 138 Rooms | 2016 – Present |
| | | | |
| --- | --- | --- | --- |
| Embassy Suites – Brooks City Base | San Antonio, TX | 156 Rooms | 2017 – Present |
| | | | |
| --- | --- | --- | --- |
| Hotel Indigo – San Antonio Riverwalk | San Antonio, TX | 149 Rooms | November 2017 – Present |
| | | | |
| --- | --- | --- | --- |
| Guadalupe River Ranch Resort | Boerne, TX | 46 Rooms | 6 Years |
| Ye Kendall Inn | Boerne, TX | 47 Rooms | 11 Years |
| | | | |
| --- | --- | --- | --- |
| El Tropicano Riverwalk Hotel | San Antonio, TX | 308 Rooms | December 2018 – Present |
| | |
| --- | --- |
| Marble Falls Hotel & Conference Center | Marble Falls, TX |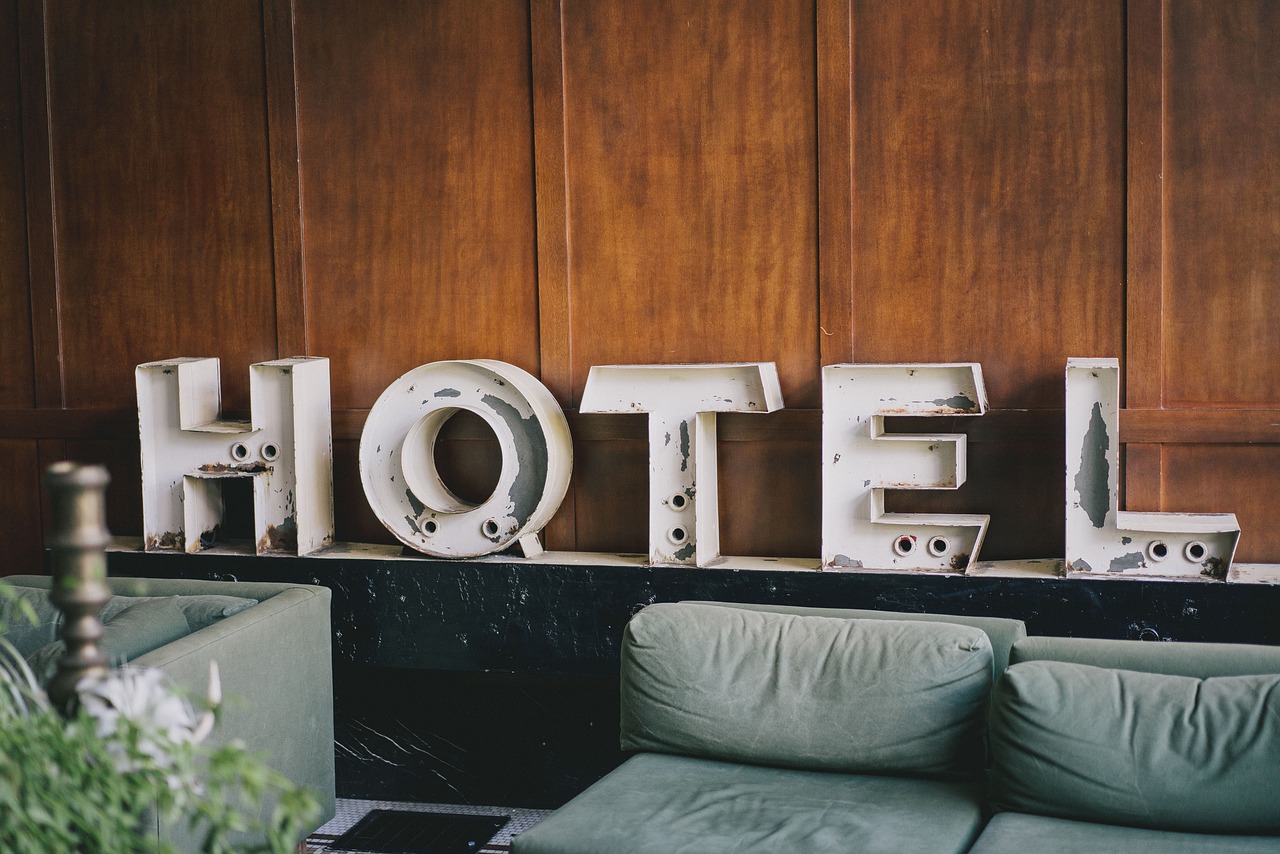 HOTEL DEVELOPMENT
Present, Past & Future Projects
We are the Artisan Hoteliers & Developers who are always thinking outside the box. Our strong culture & love of family are the driving force in our quest to be the best
CONSULTING
Consulting & Analysis History
We are the Artisan Hoteliers & Developers who are always thinking outside the box. Our strong culture & love of family are the driving force in our quest to be the best